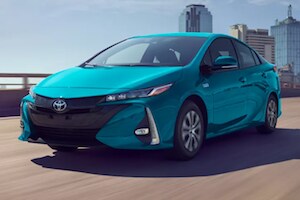 If you're looking to save money on fuel, our Northway Toyota dealership near Troy is here to highlight the most fuel-efficient models we have to offer.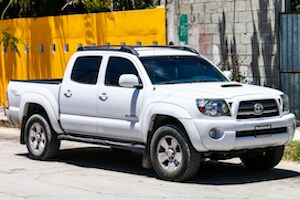 Looking to get behind the wheel of a high-quality used truck in the Albany area? If so, we invite you to visit our Northway Toyota dealership in Latham, NY, where we offer an extensive inventory of pickup trucks to choose from.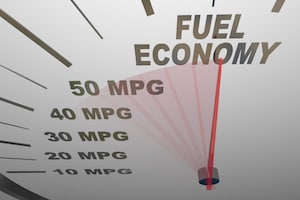 If you're in the market for a new SUV that offers top-notch fuel efficiency, our Northway Toyota dealer in Latham, NY is here to highlight which 2022 models are the best in terms of gas mileage!