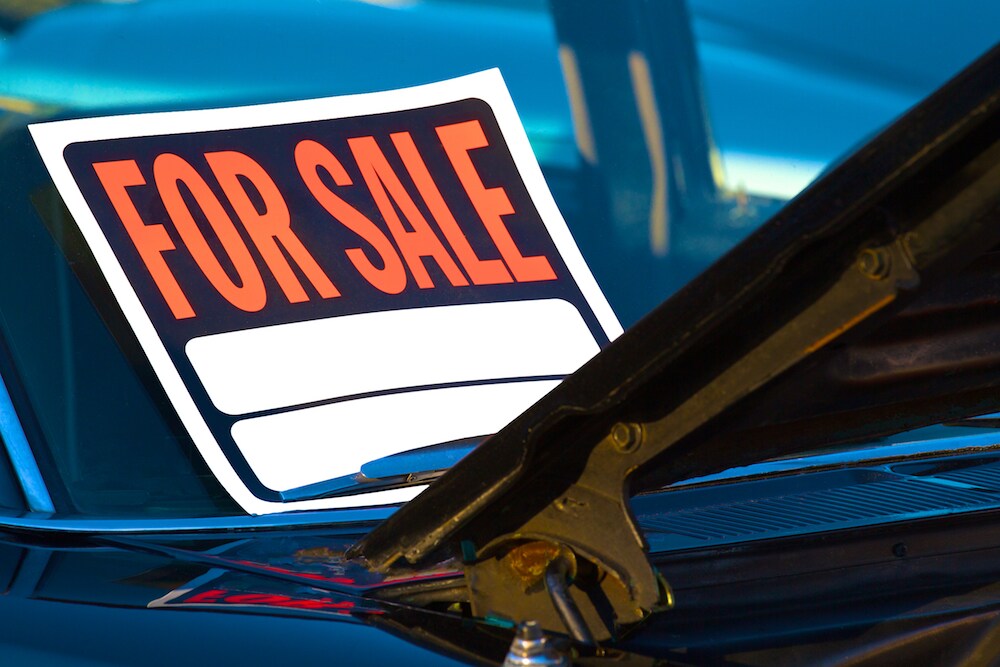 If your primary goal when car shopping is saving money, purchasing a used coupe, sedan, SUV, pickup truck, or a hybrid rather than buying or leasing a new one can save you a significant amount of your hard-earned money. Luckily for you, our Northway Toyota dealership serving auto shoppers from Latham, Albany, and Troy offers an extensive inventory of used Toyota models to choose from, as well as a variety of pre-owned vehicles from well-respected manufacturers such as Acura, Chevrolet, Ford, GMC, Honda, Hyundai, Jeep, Lexus, Nissan, RAM, Subaru, and so much more! 
But why is it in your best interest to purchase a used vehicle from Northway Toyota? Allow us to explain!
Why Should I Buy a Used Car?
Depreciation
On average, a new car loses around 20% of its total value the second it's driven off of a dealership's lot, and up to 50% of its total value within the first three years of owning it. Fortunately, you can avoid that loss of value by simply purchasing a used vehicle that has already depreciated. 
More Car For Your Money
Now, just because a vehicle has depreciated, doesn't mean it's not going to be a high-quality and dependable model. In fact, depreciation can be your best friend when shopping for a used vehicle, as your money can take you a lot further in the used car market than if you were to limit yourself to a new vehicle. For example, your budget may only get you an entry-level car or a base trim style on the new market, but if you opt to go with a used vehicle, that same budget can get you behind the wheel of something more luxurious and better equipped.
Reduced Insurance Rates
Your vehicle's value is the primary item your auto insurance carrier considers when determining rates, as the more valuable your car is, the more money they'll have to dish out in the unfortunate event of an accident. For this reason, it may be in your best interest to purchase a used vehicle to receive a more affordable monthly insurance rate. 
Peace of Mind
Back in the day, buying a used vehicle used to be a bit of a dice roll, as there was never a true way of knowing what the vehicle has been through and what problem(s) it could potentially have. With that being said, there are now a number of reputable companies that produce vehicle history reports that are based on the car's vehicle identification number (VIN) that will shed light on any incidents the vehicle has been involved in, how many miles the vehicle has been driven, and if the vehicle has ever been declared a total loss (totaled) by an insurance company.
Visit Our Used Car Dealership Near Albany, NY
If you're interested in hearing more about our pre-owned or certified pre-owned inventory, our pre-owned vehicles under $15K, our low-mileage vehicles, or you would like to schedule a test drive to get behind the wheel of a model of your choice, please feel free to contact us online or visit us in person here at Northway Toyota! We're located at 737 New Loudon Road in Latham, NY and our sales department offers convenient operating hours Monday through Saturday!