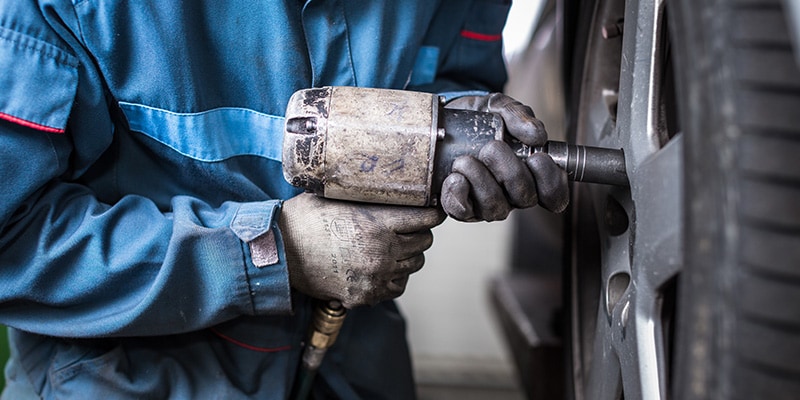 Tires mark the point of contact between your vehicle and the road beneath it. As such, a good set of tires is essential for giving your car the traction, handling, and performance standards you need. Over time, even the most robust and durable tires take on some wear and tear and may need to be repaired or replaced. At the Northway Toyota service center in Latham, NY, we're pleased to help our clients find and install just the right tires to keep their vehicles at optimal performance.
We'd recommend coming in for tire service if you notice any of the following warning signs:
Your tires are almost completely out of tread.
The tread levels on your tires are uneven.
You've been driving on a spare tire.
Your tires have visible cracks or gouges.
You're driving past the date of your tire warranty.
You know that your tire has been damaged by a highway hazard.
Get new tires installed by factory-trained Toyota technicians. Reach out to our service center to schedule your appointment.