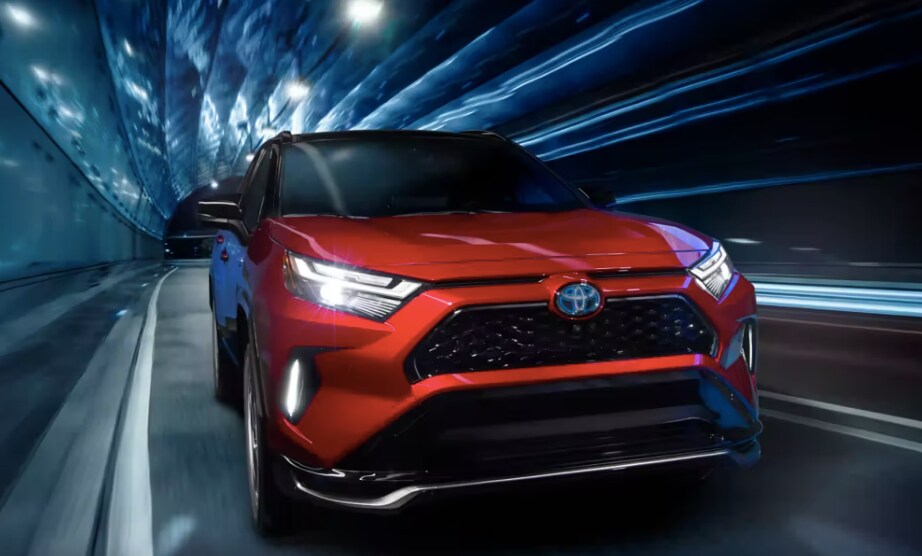 Memorial Day Car Deals Near Me With Northway Toyota
As we approach the commemoration of our nation's veterans, Northway Toyota is happy to inform its vehicle shoppers about potential Memorial Day sales events in May. Our customers are sure to appreciate a good discount, and this year's Memorial Day could be the ideal time to make a cost-effective car purchase a reality.
Memorial Day Car Sales Events and Specials in Latham 
Northway Toyota offers its customers an impressive array of featured inventory and specials throughout the year, particularly during Memorial Day. Our collection includes new and popular items and services available at competitive prices. We strongly recommend taking the time to explore these specials and incentives:
Memorial Day Toyota Deals 
Northway Toyota may offer Memorial Day sales specials on its new inventory* at any time. Presently, the new Toyota Tacoma, RAV4 Prime, RAV4 Hybrid, and 4Runner, are highly sought-after models, boasting powerful engines, connectivity, and maximum comfort across all of their trims. Keep a close watch on our sales for these and other models in May!
VIEW NEW TOYOTA INVENTORY
Memorial Day Used Car Deals 
As Memorial Day approaches, consider purchasing from our certified and pre-owned inventories*, which offer mighty models like the Toyota RAV4 with excellent connectivity, convenience, seating, and performance features. Furthermore, our used selection boasts fantastic models from top brands like Ford, Acura, Honda, Subaru, and more-all with low mileage. Don't miss out on Memorial Day Sales for these outstanding vehicles!
Learn More About Memorial Day Sale Events in Latham, NY
If you're interested in potential Memorial Day specials and sales, don't hesitate to contact our dedicated team at Northway Toyota. Additionally, customers in Latham, NY are always welcome to visit our conveniently located dealership. We look forward to assisting you this Memorial Day!
*Changes in inventory and model availability are subject to change at any time without warning